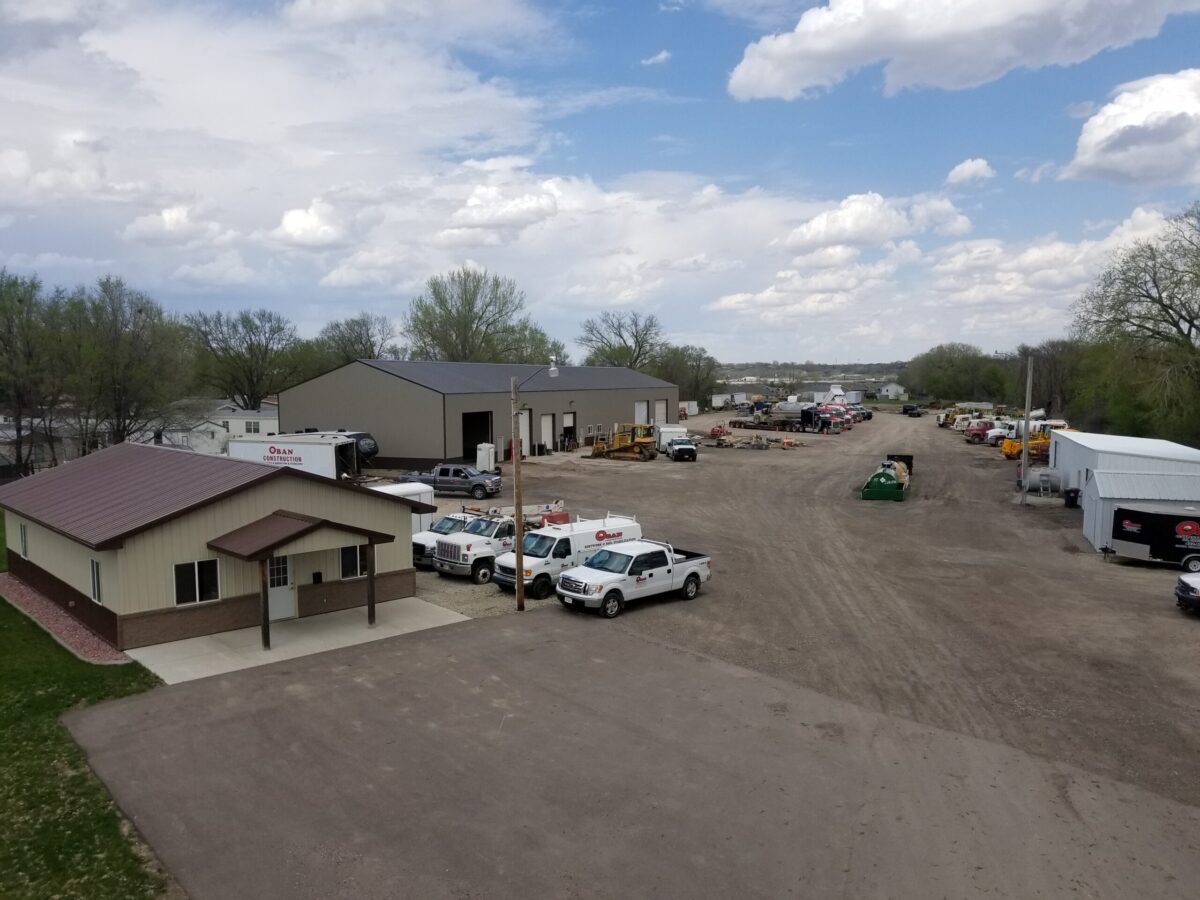 LEADERS IN THE CONSTRUCTION INDUSTRY
Oban Construction was founded in 1992 by Harlan Oban, the company was originally located in Hubbard, Nebraska and now resides on several acres in South Sioux City, Nebraska.
Honesty, hard-work, trustworthiness and fairness are the foundations of our company. Our customers continually re-hire us because of our company ethics, for the past 40 years we've worked sunrise to sunset to build a reputation for nothing but the best in construction and service to our clients.
"At the end of the day, my reputation is all I have left. My name is on the company because I want our customers to know that I stand by our work because I'm the one overseeing each and every job."
Harlan Oban, Owner/Operator
JOIN OUR TEAM - 402.404.8727
DRIVERS (VALID CDL REQUIRED) | OPERATORS | MECHANICS | LABORERS​
COMMITED TO OUR CUSTOMERS
We build lasting relationship